Netherlands cruise shore excursions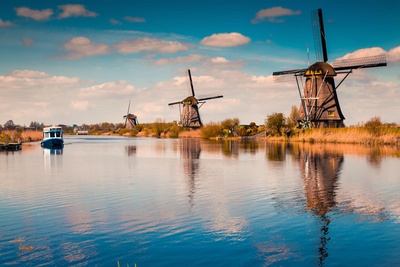 We will drive to the windmills of Kinderdijk, the beautiful city of Delft, and then visit Rotterdam and its oldest district Delfshaven. Kinderdijk, located ...
From port of Rotterdam
6h

From 1530.00 € / 49 people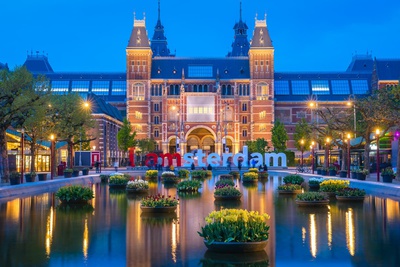 We will see all important places in Amsterdam: the beautiful historic center and new and modern urban extensions, City Hall, Market Waterloo, Central Station..
From port of Amsterdam, Rotterdam or IJmuiden
6h

From 1400.00 € / 49 people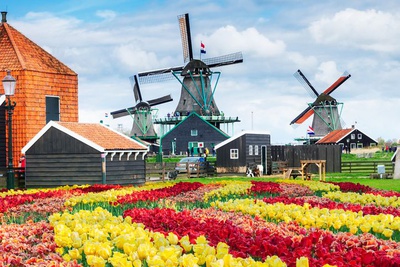 During this extensive bus tour, we will enjoy the well-known excursion to the most picturesque rural area in Holland. In our first stop, we will visit...
From port of Amsterdam or IJmuiden