Cruise shore excursions from the port of Stavanger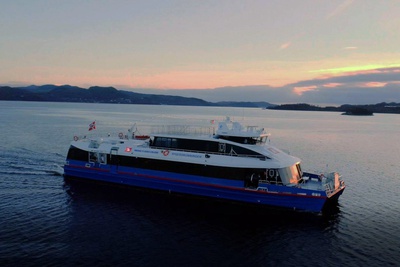 For those who want to discover the beauty of the Preikestolen without walking hours Shore2Shore Excursions has organized a boat trip on the Lysefjord.
From port of Stavanger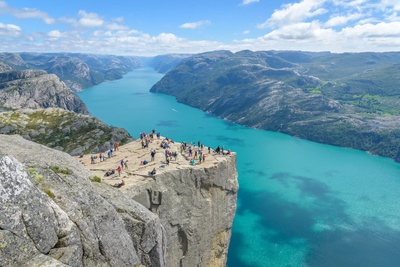 The tour starts from Stavanger with ferry to Tau. We continue with coach to the Pulpit Rock Mountain Lodge, where the hike starts. Pulpit rock, Preikestolen
From port of Stavanger
8h

From 2480.00 € / 49 people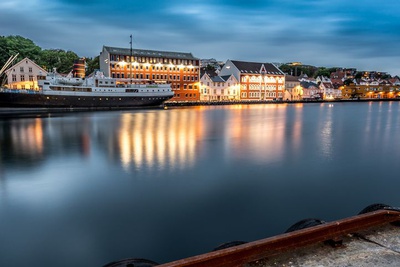 Enjoy a walk through the old city of Stavanger with its pretty wooden houses and cobbled lanes before exploring the city. The walk begins in Gamle Stavanger...
From port of Stavanger
2h

From 535.00 € / 25 people