Morocco cruise shore excursions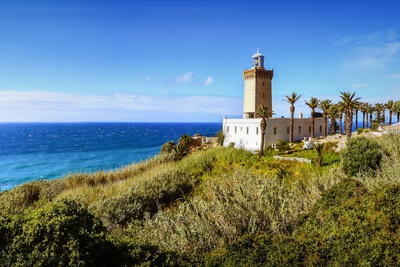 The city tour involves Tangier and its surroundings as well as Cap Spartel at the extreme North-West of Africa and Caves of Hercules which are associated ...
From port of Tangier
4h

From 685.00 € / 16 people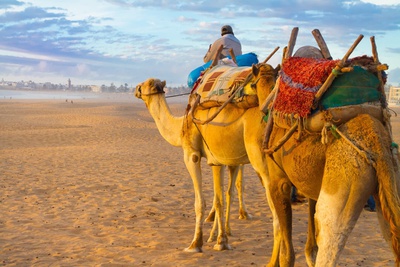 With our guided tour you will be able to know the most outstanding areas of Agadir. Our excursion will allow you to discover the Harbour, Amazigh museum, ...
From port of Agadir
4h

From 550.00 € / 7 people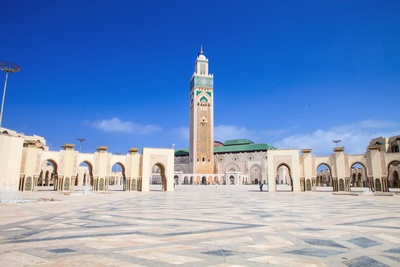 A modern city and the trade capital of Morocco. Casablanca is a magnificent mix and contrast of modernism and tradition which shocks and astounds all visitors.
From port of Casablanca
4h

From 505.00 € / 7 people