Montenegro cruise shore excursions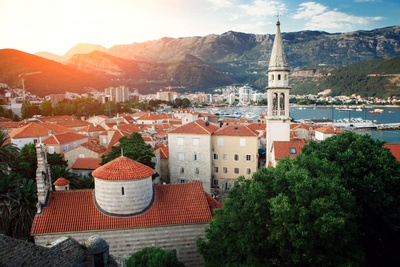 Leaving the port of Kotor, you will head to Budva, one of the oldest towns in the region. According to legend, the city was founded by Cadmo, son of Agenon ...
From port of Kotor
4h

From 930.00 € / 49 people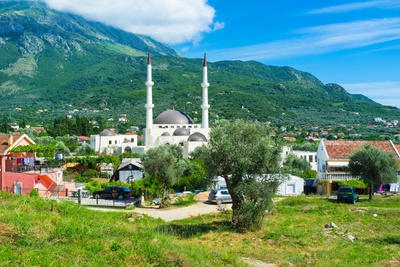 Enjoy a panoramic walk on the way to the old town of Bar. This is undoubtedly the place with the most pleasant climate of the Montenegro's coast, a tourist ...
From port of Bar
4h

From 920.00 € / 49 people